"MICROFINANCE - FOR A BETTER LIFE" "Small business microfinancing is an important tool to help entrepreneurs create a better future for themselves and their communities."
Small Business Loans
We provide business loans for Brick making, carpentry, metal workshop, butchery shop, restaurants, car repairs & refitting, rearing of fish, rearing chicken or pigs.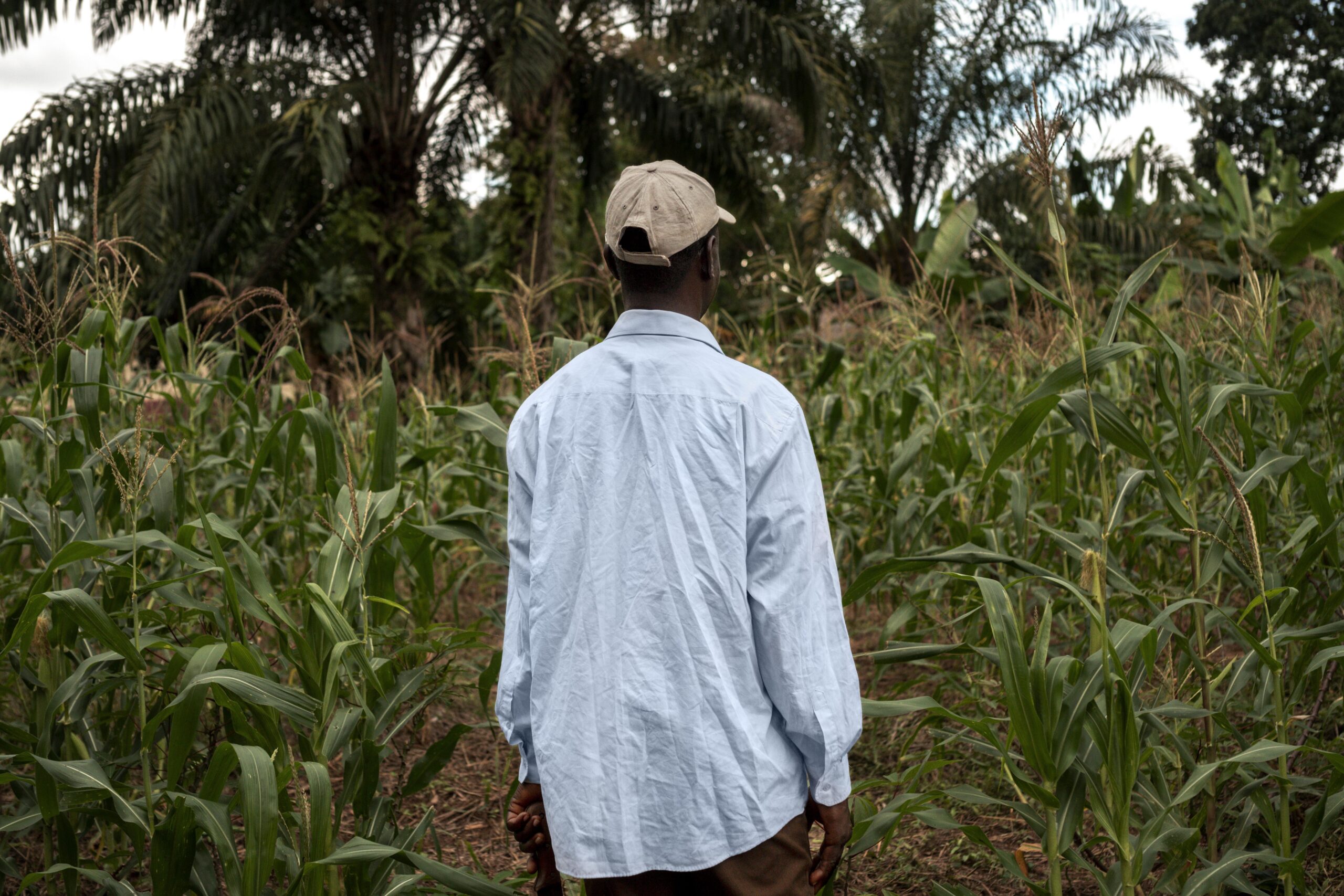 Farm Loans
The content of a farm loan is typically cost for seeds, land preparation, weeding & harvesting any kind of equipment.
...FOSTERING SMALL SCALE ECONOMICAL GROWTH.
We enable individuals to invest in their businesses and communities, which can lead to increased economic growth and improved standards of living. UMINO also empowers people to take control of their financial futures and build a better future for their families and communities.
TRY OUT OUR LOAN CALCULATOR
We think it's a great tool for anyone looking to determine the cost of their loan and make sure they're getting the best deal. We're confident you'll find it easy to use and helpful in understanding the terms of your loan. Feel free to reach out if you have any questions or need more information.