"MICROFINANCE - FOR A BETTER LIFE" "Small business microfinancing is an important tool to help entrepreneurs create a better future for themselves and their communities."
The Small Business Enterprise Loan
This is a loan that is meant for small businesses that allows for one to get a loan that is k20, 000 and below for a period of 3 - 36 months.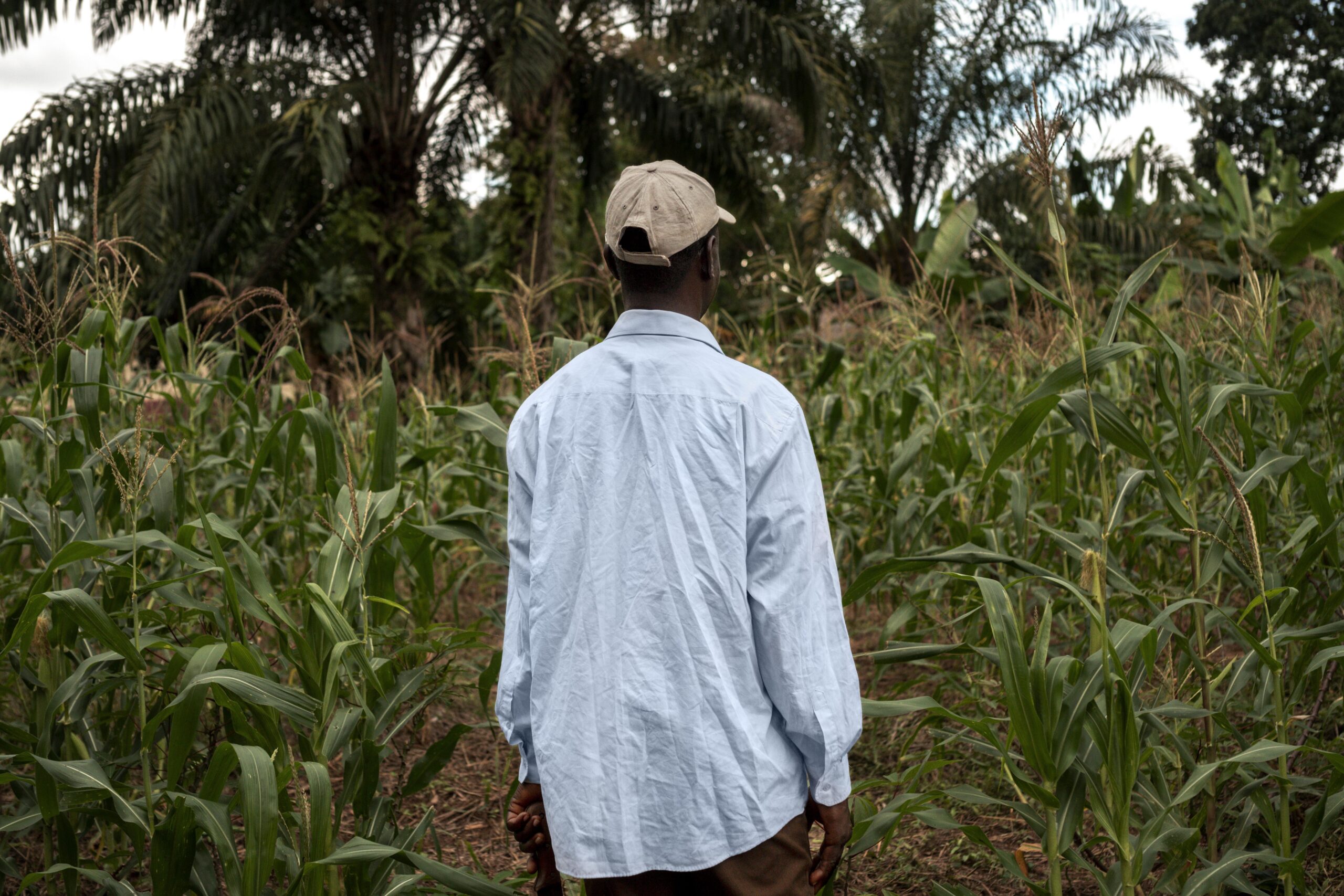 The Business Enterprise Loan
The BEL is a loan that carters for the medium to large enterprises as it allows for a businessperson to acquire a loan of k20, 001 and up to k200, 000.
...FOSTERING SMALL SCALE ECONOMICAL GROWTH.
We enable individuals to invest in their businesses and communities, which can lead to increased economic growth and improved standards of living. UMINO also empowers people to take control of their financial futures and build a better future for their families and communities.
REQUIREMENTS FOR LOAN ACQUISITION